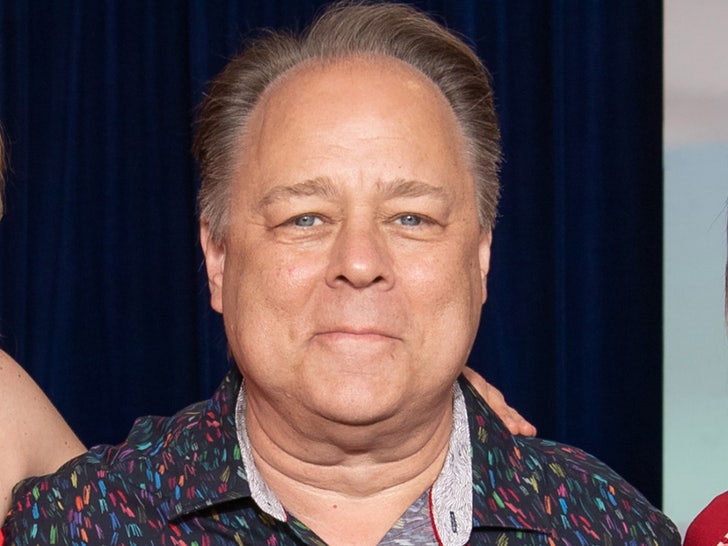 Breaking News
Kelly Asbury, who worked on some huge animated films, including directing the blockbuster "Shrek 2" … is dead after a long battle with cancer.
Kelly died peacefully Friday in Encino, CA … according to his rep, and leaves behind an amazing resume in the world of animation.
He's best known for directing the Oscar-nominated 'Shrek' sequel, but also worked on some of Disney's biggest animated hits … such as "Beauty and the Beast."
Kelly directed and wrote the screenplay for the 2011 flick, "Gnomeo & Juliet," Most recently, he directed "UglyDolls," which came out last year.
Asbury earned his stripes in the animation industry at the Mouse House — from 1983 to 1995 he contributed storyboards for iconic movies like "The Little Mermaid," "The Rescuers Down Under" and "The Black Cauldron," just to name a few.
He moved over to DreamWorks in 1995, making his directorial debut in 2002 on the Oscar-nominated movie, 'Spirit.'
Asbury eventually returned to Disney for a brief stint, working as a story artist for popular hits like "Wreck-It Ralph" and "Frozen." Safe to say, he put smiles on the faces of millions upon millions of movie-goers
He was also a published children's book author, and even wrote a biography profiling ventriloquists like Jeff Dunham, Edgar Bergen, Shari Lewis, Jimmy Nelson and Paul Winchell.
The Hollywood Reporter first reported his death. Kelly was 60.