A truck driver will be sentenced to death after killing 11 worshippers at a synagogue in Pittsburgh – the deadliest antisemitic attack in US history.
Jurors found Robert Bowers guilty in June for the October 2018 attack in Pennsylvania, and have been deliberating over whether he should face execution or life in prison without parole.
For Bowers to receive the death penalty, jurors needed to be in unanimous agreement.
The 50-year-old also wounded seven others in the shooting, including five police officers, after he barged into the Tree of Life synagogue and opened fire with an assault rifle and other weapons.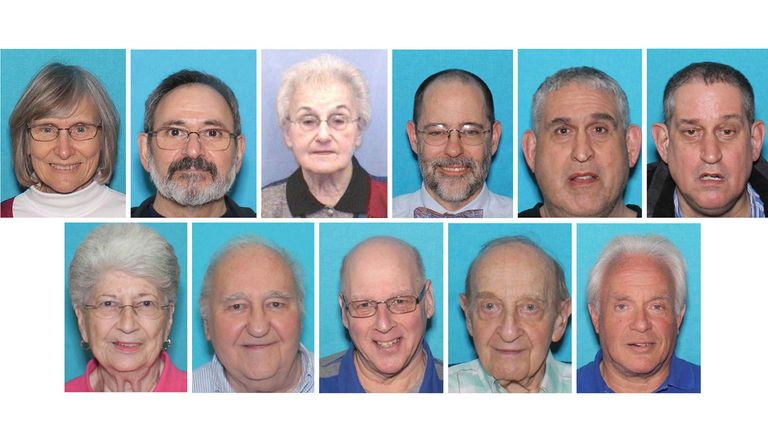 Bowers was convicted of 63 counts, including hate crimes resulting in death and obstruction of the free exercise of religion resulting in death.
During his weeks-long trial, the court heard testimony from survivors and evidence of Bowers' antisemitism – including posts attacking Jews made on a far-right website in the months before the attack.
He told police at the scene that "all these Jews must die" and has since expressed pride in the killings.
Bowers turned a sacred house of worship into a "hunting ground" – targeting his victims because of their religion, a prosecutor had told jurors during the trial.
Safety fears in Jewish communities

A woman also recounted how she was shot in the arm and then realised her 97-year-old mother had been shot and killed next to her.
Andrea Wedner told jurors she touched her mother's body and cried out "Mommy" before officers led her to safety.
In the sentencing phase, prosecutors have argued that Bowers had the necessary intent and premeditation to qualify for the death penalty.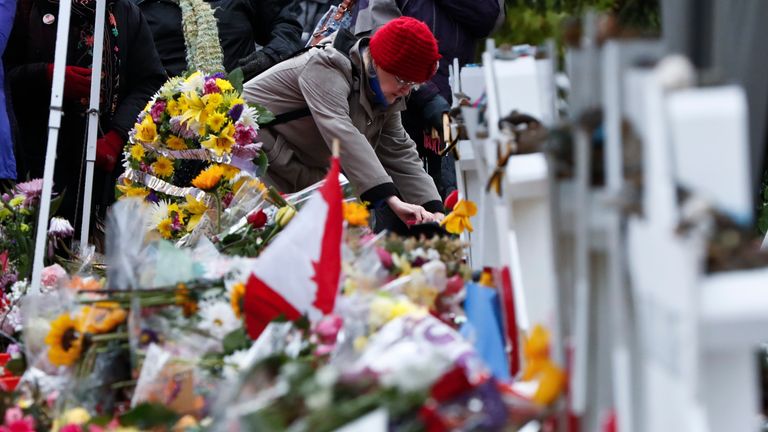 They presented witnesses and evidence to show he carefully planned the attack and deliberately targeted vulnerable elderly worshipers.
Defence lawyers argued that Bowers suffers from major mental illness, including schizophrenia, and so lacked the necessary level of intent.