I don't know why, but I love reading quotes and poems and the like about the month I'm currently living through. It itches my brain in a particular way to, say, read Mary Oliver's "The Pond" (from Felicity) with the line "August of another summer, and once again I am drinking the sun" in the middle of the August heat or Patricia Highsmith's "January was moments, and January was a year" from The Price of Salt, which captures perfectly the long restlessness of the beginning of a new year.
I feel the same way reading the published diaries of literary figures on the very same day, years later, that they wrote them in the first place. There's something so soothing, a glimpse into another life, lived so very differently than mine but still experiencing the same days, the same months, the same hours as me. It's touching to realize we're not alone in our thoughts and feelings, even when it's because of something silly like the month of the year.
If you get the same satisfaction from reading about the months as you experience them, check out these 12 books with months in their title to schedule into your TBR for the rest of the year and the next!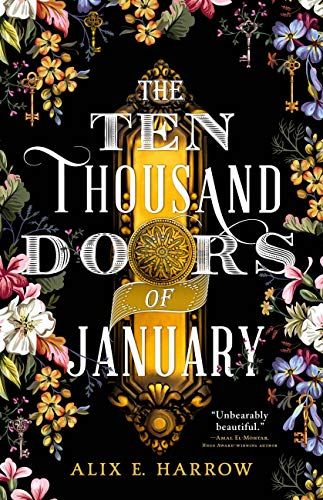 Under the care of the wealthy collector Cornelius Locke, January Scaller knows there are doors out there to other worlds. Then, before her 17th birthday, she finds a book about these pathways between worlds and a young traveler named Adelaid. With Locke obsessed with finding rarer and rarer items, though, any mention of these doors is sure to catch his attention, and not in a good way.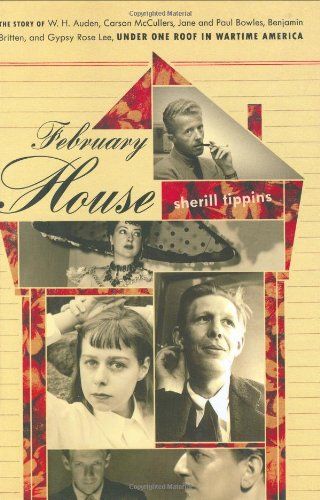 Between 1940 and 1941, a group of young artists, including W.H. Auden, Carson McCullers, Benjamin Birtten, and more, lived together under the same roof in a sort of artists' commune. This nonfiction book digs into the creatives' time at the house, the parties and the drama, and the happenings in society at the time.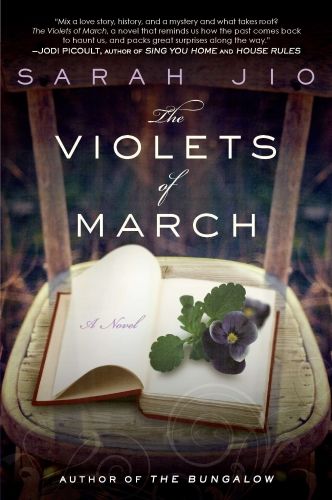 Emily — a successful author and married before she was 30 — thought she had her life figured out. But when her marriage falls apart, she jumps at an offer from her great aunt to research her next book (and maybe hide out a bit) on an island in Washington State. There, she makes connections with some of the locals and finds a diary from 1943 that depicts a life strangely similar to her own.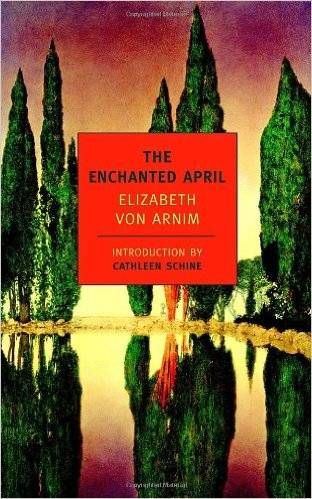 When daily life became dissatisfying for four English women in the 1920s, strangers to each other, they decided to all pitch in on an Italian castle. Relishing a reprieve from England's winter, the four clash and bond on their month-long escape.
Maybe this is a total cheat to include, but this story of Eve is well worth the stretch. After her husband dies by suicide, Eve is left devastated. She distances herself from her family, turning to whatever she can to numb the pain. This hard look at grief is a heartbreaking but beautiful read.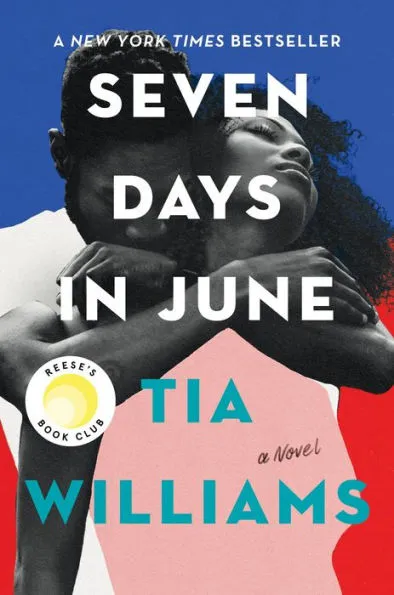 As teenagers, Eva and Shane had a week-long fling that left them both heartbroken. Now, 15 years later, they cross paths at a literary event which brings up old wounds and desires. For one week, they get a second chance at what once was. Will either of them be able to let go of old hurts to do just that?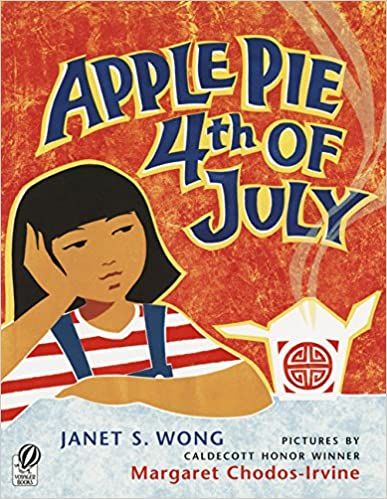 The young narrator of this book is convinced the 4th of July means eating typical American favorites like apple pie, not her family's Chinese food. No matter what she says, though, her parents persist in preparing for the night. Through the night, she learns the ways traditions can come together while fireworks go off overhead.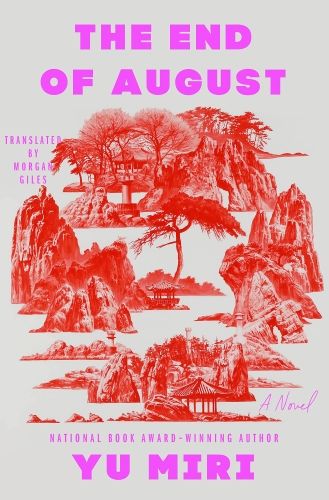 The End of August by Yu Miri, Translated by Morgan Giles
As the heat starts to cool in August, this multi-generational family saga is sure to keep you entertained. After Lee Woo-Cheol's granddaughter summons him, his brother, and their neighbor in a ritual, she must dig into their pasts to give them peace.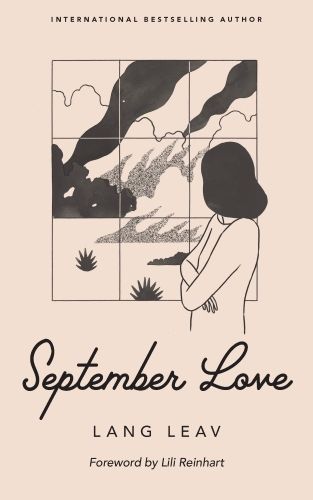 There's nothing better than reading a poetry collection as fall arrives. Lang Leav filled this book with poems about relationships, aging, and love in her typical minimalist and beautiful style. Read them all at once or one at a time — either way, you're sure to find something you can connect with in these pages.
A scary short story collection for Halloween month? Yes, please! With stories about a woman realizing her mortality for the first time, a man fighting his own skeleton, and a twist on a classic vampire tale, you're sure to find at least one that will linger after you close your eyes.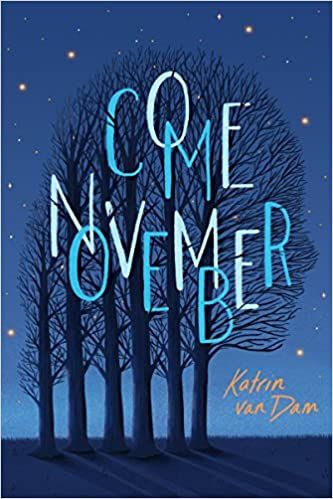 After Roony's mom loses her job and winds up obsessed with a cult-like group, she has to step into the adult role for her little brother. As if senior year wasn't hard enough, she now has to pick up extra shifts at her grocery store job to try to pay the bills. As her mother grows more convinced the end is coming in November, Roony tries her best to keep the family afloat until her mother snaps back into reality.
Saunders is a world-class short story writer, and this collection is no different. From stories of a witnessed abduction, a soldier come home, and the impact of pharmaceutical experiments, Saunders injects everything with his signature humanity and wit. His characters will stay with you long after you finish the last page.
---
Curious about what other ways there are to infuse some bookishness into your months? Check out these book holidays, or snag one of these bookish calendars before the year ends!