Summer is upon us! Apart from indulging in a well-deserved break, this is also the time to try out new fragrances. In general, summer scents tend to be light, fresh, aquatic, citrusy and floral as these scent profiles are not too cloying. And when the mercury rises, the notes will interact with the skin chemistry differently than during the colder months. Popular notes such as citrus, floral, green and light woodies would usually take centre stage.
Diptyque Eau Nabati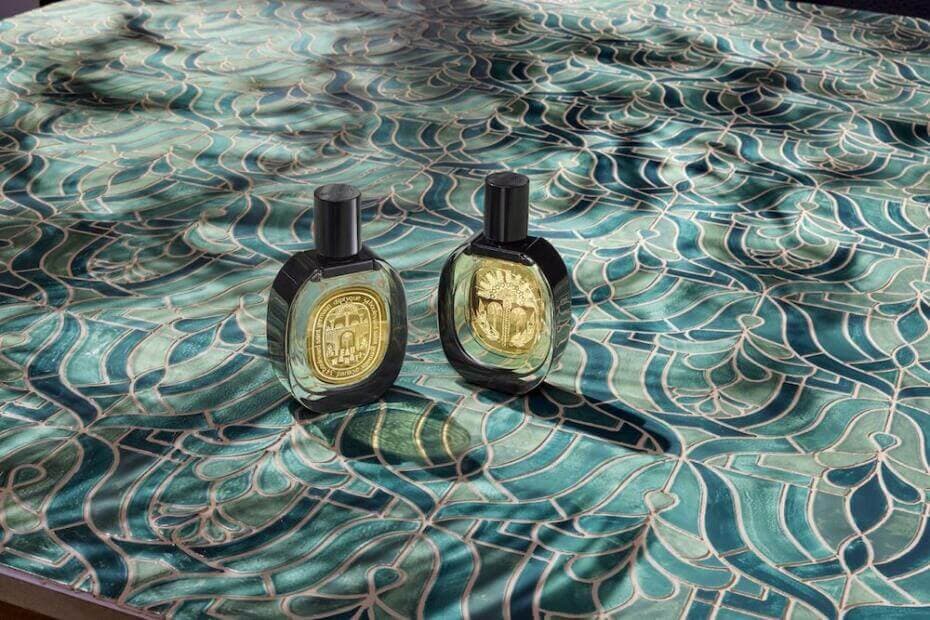 Just in time for summer, Diptyque has released a new fragrance that is perfect for the warmer days ahead. Called Eau Nabati, which loosely translates to "plant water", it "captures the essence of nature and the shores of the Mediterranean Sea, lush in botanical scents". Calling to mind an oasis in a desert environment, the scent opens with citrusy fresh bergamot and cooling green zest from petitgrain. Slowly, the bright and uplifting quality of Eau Nabati is delicately balanced with a rich aroma of amber and the sweet scent of Peruvian balsam. Overall, the scent's lightness makes it easy to wear even on the hottest days.
Maison Margiela Replica "On a Date"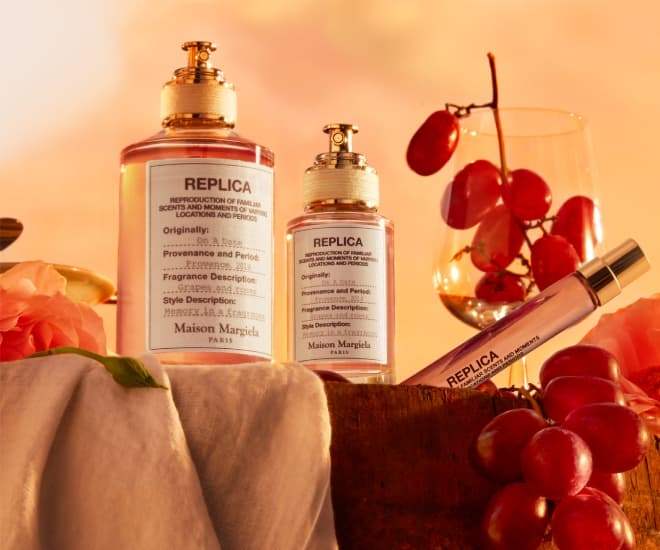 Transport yourself to the romantic ambience of a flawless date in Provence with 'On A Date' fragrance by Maison Margiela. This fragrance captures the sweet and thrilling emotions of a successful rendezvous with the aroma of sun-drenched ripe grapes and the delicate yet potent scent of wild roses. 'On A Date' is a blend of Damascena rose petal and bergamot essences, which create a seductive and sweet fragrance. Additionally, the blackcurrant liquor accord and patchouli essence give the fragrance a sensual and magnetic woody signature, evocative of the earthy aroma of the Provence vineyards at night. This olfactory masterpiece heightens your senses and brings back memories of a perfect date.
Penhaligon's Solaris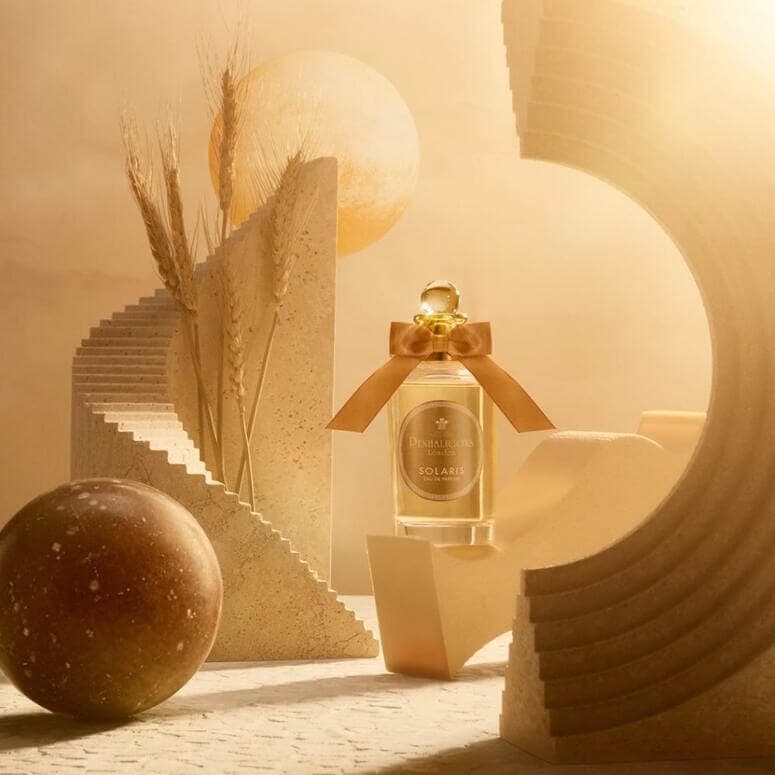 The Solaris fragrance by Penhaligon's makes a great floral scent for the summer season. It fulfils its promise of providing a cheerful and sunny vibe. This fragrance has a creamy composition with a beautiful heart of golden-yellow ylang-ylang, complemented by citrus and fruity notes of black currant and lemon, as well as warm and spicy undertones. It is an excellent choice for those who appreciate sweet floral fragrances with moderate presence and long-lasting durability. If you're searching for a perfect floral scent for any occasion, be sure to try Solaris by Penhaligon's.
Gris Dior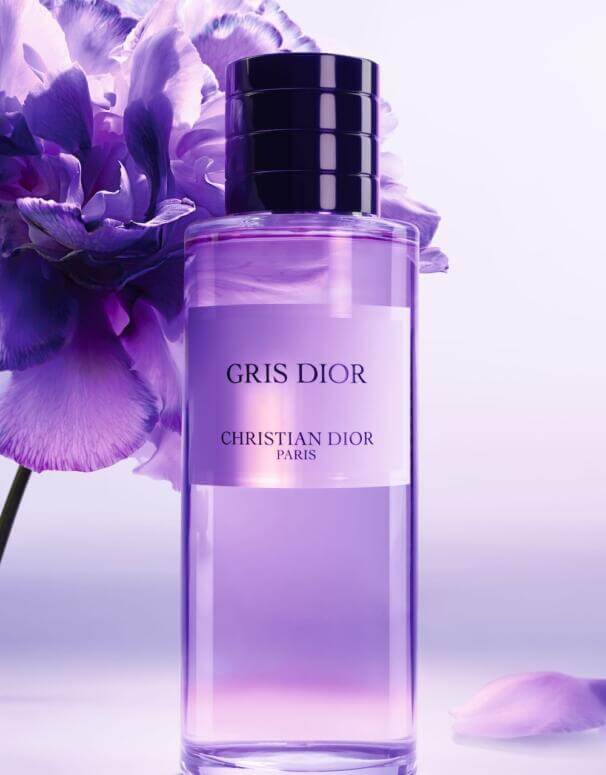 "What if the Dior grey were a fragrance? This emphatic grey is not merely a mix of black and white, but the result of a chromatic blend. This profusion of colours inspired a composition that melds Jasmine and Bergamot with notes of humid undergrowth. Colour is transformed into an emblematic fragrance. Its lively scent is multifaceted and effortlessly elegant," shares François Demachy. This scent is unisex despite being highly floral as the base notes which consist of woody elements like cedar, sandalwood and patchouli, along with amber, create a warm and sensual foundation. 
Aqua di Parma Blu Mediterraneo Bergamotto di Calabria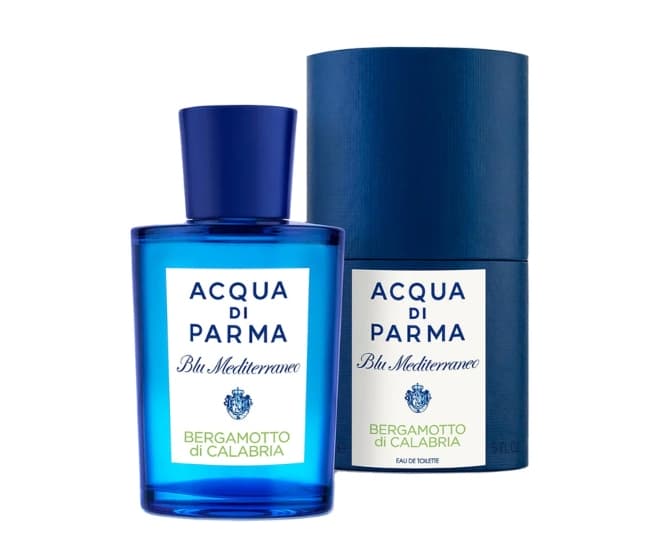 Calabria, a city in southern Italy, is what this perfume was inspired by. And the central ingredient that it seeks to spotlight is bergamot. With a spritz, the uplifting and invigorating scent of the golden fruit makes a bright opening just like a summer day in the Mediterranean, along with its cousins like lemon, grapefruit and orange. As the zesty notes peel away, the fragrance then develops into a heart that combines floral nuances with hints of ginger and cedarwood, adding complexity and depth. Finally, the base notes provide a warm and sensual foundation with touches of vetiver and benzoin.
For more beauty reads, click here.